-
Yesterday, Apple had its second event in 2021, and it was jam-packed with news and announcements. To the dismay of many, there weren't any hardware announcements.
Here are a few announcements:
Share video and music over Facetime
Apple's new SharePlay feature is all about collaboration. It will let you watch or listen to content with others virtually. It'll also allow you to share your screen. Apple is also introducing a SharePlay API so that other developers can build apps that support the feature.
Use the same cursor and keyboard to across Macs and Ipads
Apple's next big Mac operating system release is called Monterey. One big new feature is the ability to use the same mouse and keyboard across your Mac and your iPad. The fact Apple makes both the hardware and software means it can do cool things like this.
Widgets on homescreen, quick notes and better multi-tasking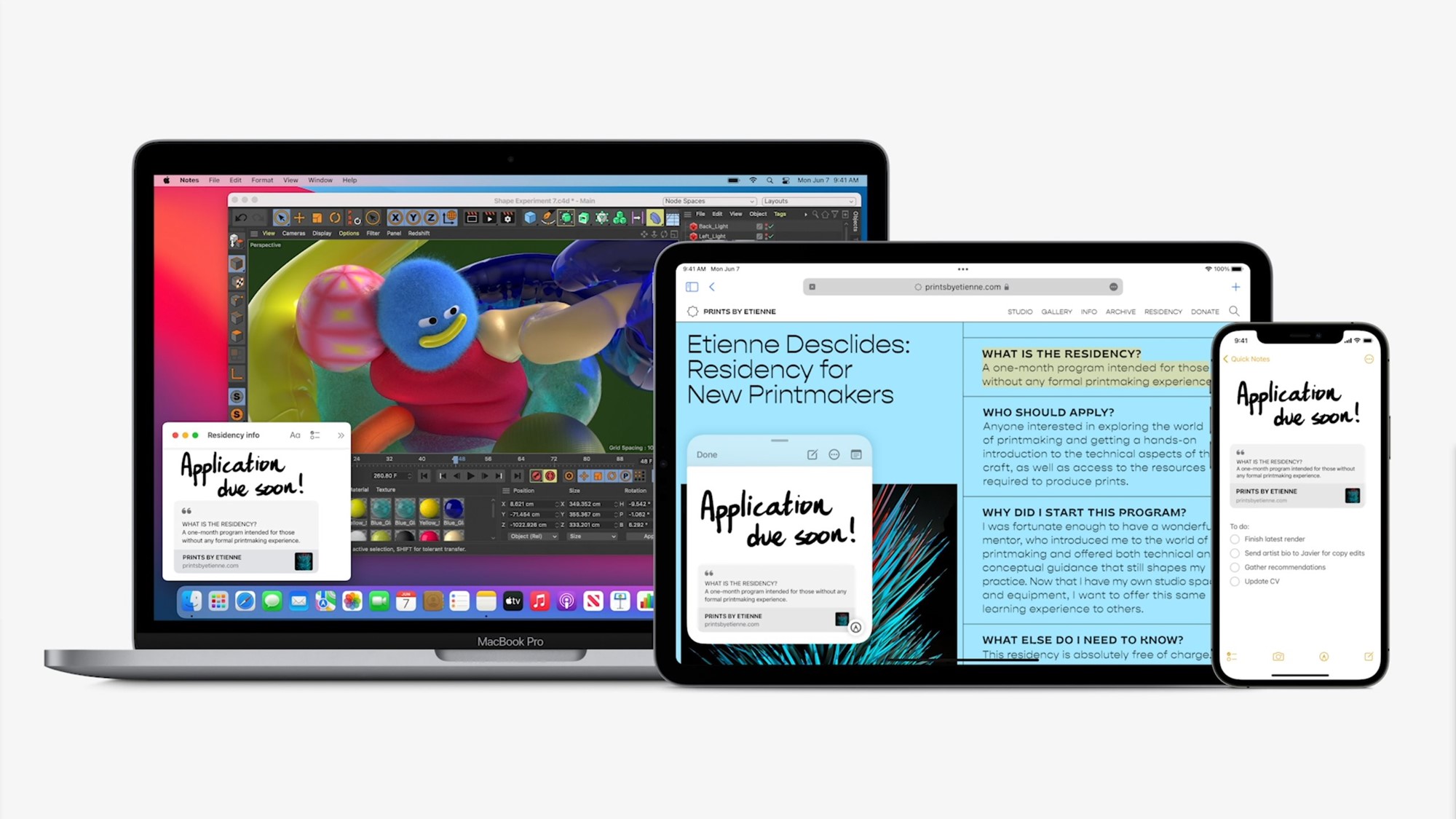 With the IPad becoming a replacement for laptops, Apple has introduced improvements to multitasking, the ability to better customize your home screen with widgets, access the app library and a quick notes app that works everywhere.
Other features include: digitizing text in your photos, Apple's wallet will soon let you store your ID in a digital form, Siri can accept many requests while offline, the ability to share health data with your families and with healthcare providers and many others